Popular Sights to Check Out in Tibet

To book activities in Tibet click here
Tibet is a traditional and the highest region in the Himalayas.
Although it wasn't opened for tourists until the 1980s, this has become an interesting travel destination for many adventure-seekers. Tibet offers you the finest ancient cultural heritage with its monasteries and other cultural activities. The scenery in Tibet is also breath-taking and captivating. This is the perfect vacation spot if you want to be enamored with the magnificent mountains and culture of the world. Here are the top attractions you must not miss when visiting Tibet.

Lhasa

This Tibetan capital can be found 11,000 feet high. The travel to this place can be a bit tough even to a fit tourist. The Potala Palace is also considered the historical center of the Tibetan Buddhism.
Mount Everest

We all know the highest mountain in the world and it is over 29, 000 feet high. If you don't have the courage or the money to climb this coveted mountain, getting a good view of the icy mountain from the Rongphu Monastery, which is also the highest monastery in the world is the next best option. You shouldn't miss this during your Tibetan vacation.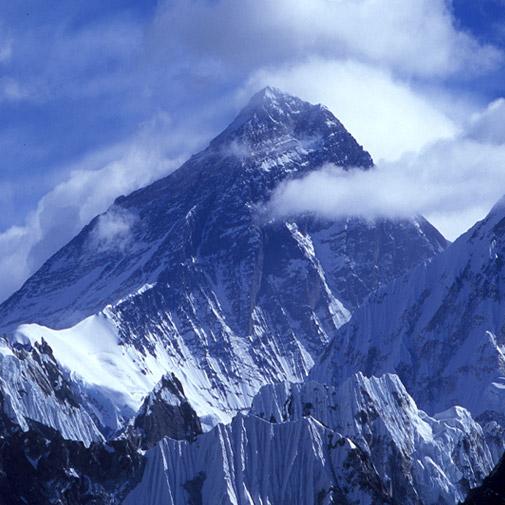 Shigatse

This is the second largest city in Tibet. It is home to the Tashilumpo Monastery where the Panchen Lama resides. The monastery was founded by the first Dalai Lama and is a top travel destination in the Shigatse, Tibet.
Gyantse

This Tibetan town is considered to have not been fully influenced by the Chinese yet. The town's main tourist attraction is the Kumbum Chorten. Kumbum literally means 100,000 images. The structure has 10,000 Buddhist murals and images.
Nam-tso Lake

This is Tibet's largest lake and is also considered as the highest saltwater lake in the world. This is also considered the "Heavenly Lake."
Yarlong Tsangpo River

The world's highest river with an altitude of 13,100 feet, it flows in the south of Tibet and continues to India where it is called Brahmaputra.
Lake Manasarova

This holy lake is also called Mapham-tso and can be found at the southeast area of Mt. Kailash. It is also one of the highest freshwater lakes in the world and has religious significance for both Buddhists and Hindus.
Mount Kailash

Mount Kailash is a holy mountain for both Buddhists and Hindus. It is also known as Kang Rinpoche and is frequented by many pilgrims. The Buddhist pilgrims walk around the mountain since they believe that a single loop around the mountain atones a lifetime's sins. Ten loops will prevent 500 years  of eternal damnation while 100 loops helps you get nirvana.